An Authentic Loving Family
A safe place (we will not judge) to come just as you are, and bring your humanity.
Caring and committed to each other with God's love.
A Place Of Unfied Diversity
Intentionally seeking to welcome, look like, and worship Jesus with ALL people. "Red, brown, yellow, black and white, all are precious in God's site..."
Seeking to be a church that reflects the racial, economic, age and cultural diversity in our community - and worships Jesus together.
A Prayer House
Seeking to become a praying church, rather than a church that occasionally prays.
Realizing our dependence on the King of Kings.
A Place of Multiplication
Making disciples (genuine followers of Jesus) who also make other disciples.
Seeking to multiply all aspects of our church: disciples, small groups, leaders, and even the church body itself (by starting new churches).
A Lighthouse
Shining the light of the good news of God's love, grace and forgiveness found through faith in Jesus.
Center Of Communtiy Care
Reaching out and showing the love of Jesus in practical ways.
Praying for our community and seeking it's betterment.
Fully Centered On God's Word
Being committed to preaching, teaching, training in, and living out God's inspired word (the Bible).
Seeing the Bible as our fixed point of reference and road map/ spiritual GPS for our lives.
A Center for World Missions
Raising up people to go, training leaders, working with like minded groups, giving financially and committing resources towards completing the Great Commission
Sharing the gospel and making disciples here, there, and everywhere!
Ministry Team
Paster: Andrew
Head Deacon: Jim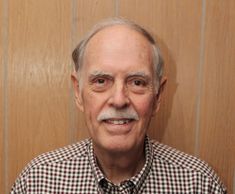 Woship Team Leader / Youth Leader: Tyler
Worship Team / Youth Leader: Emily
Worship Team / Webmaster: Jeremiah
Children's Director: Esther
Trustee: Shoumann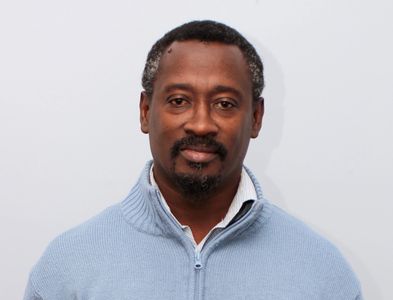 Sound Technician: Caleb(left) / Timothy(right)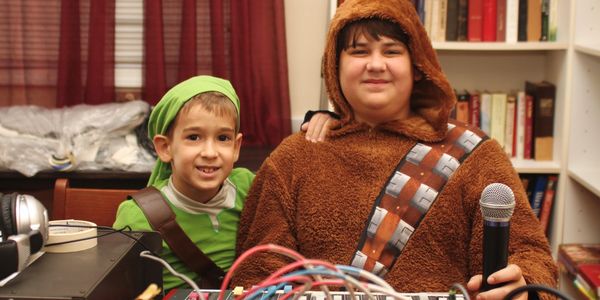 Intern / Photographer: Dylan